To transform lives. Working with our partners, we design and deliver innovative, high quality health and human services that improve the security and promote independence for New Mexicans in their communities. 
---
WHAT ARE YOU LOOKING FOR?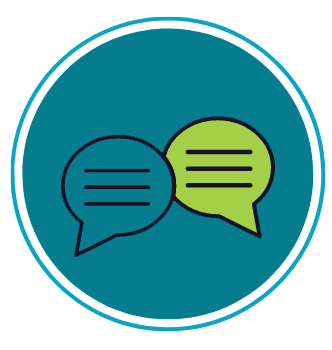 Contact HSD
Call, Email or Chat with HSD.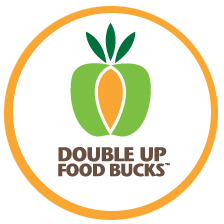 Double Up SNAP EBT
Double up your SNAP EBT dollars.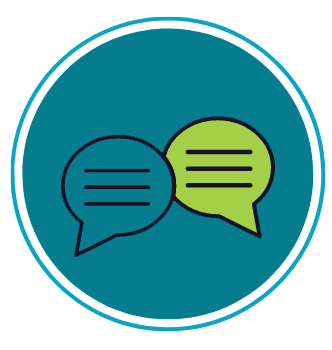 Office of the Secretary
Meet Dr. David R. Scrase who began serving on Jan. 1, 2019.
SANTA FE – New Mexico's Human Services Department and Public Education Department partner to issue another round of Pandemic-Electronic Benefit Transfer (P-EBT) to students who qualify for free or reduced meal program and who continue remote or hybrid learning model...