The Human Services Department mission is: To transform lives. Working with our partners, we design and deliver innovative, high quality health and human services that improve the security and promote independence for New Mexicans in their communities.
Community Assistance and Community Services Block Grant
What is the Purpose of this Service?
Community Assistance Programs provide emergency assistance through six Community Action Agencies (CAAs) located throughout the state using money from the Community Service Block Grant (CSBG). These programs include assistance for food, housing, medicine, work and education.
Community Action Agencies provide a variety of services, such as: Head Start, pre-school daycare, adult daycare, USDA programs, emergency food boxes, weatherization, home repair and rehabilitation, homeless prevention, housing, senior programs, migrant programs, emergency assistance, free tax preparation services and information, and referral to other resources.
Community Action Agencies
Community Action Agency of Southern NM (CAASNM)

Dawn Hommer, Chief Executive Officer
3880 Foothills Road, Suite A
Las Cruces, NM 88011
dawnh@caasnm.org

Main: (575) 527-8799
Eastern Plains Community Action Agency (EPCAA)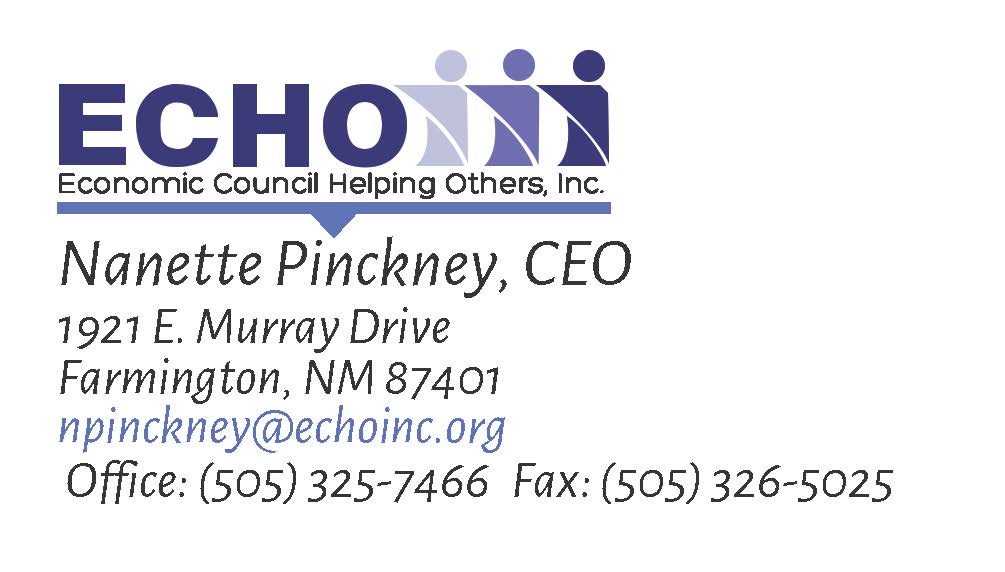 Roger A. Gonzales, M.Ed. President
Executive Office of the President
5101 Copper Ave NE
Albuquerque, NM 87108
Office:  (505) 766-4914​
Cell:     (575) 447-3846
Fax:     (505) 265-5412 
www.HELPNM.com
Facebook
Mid-West Community Action Program (MID-WEST)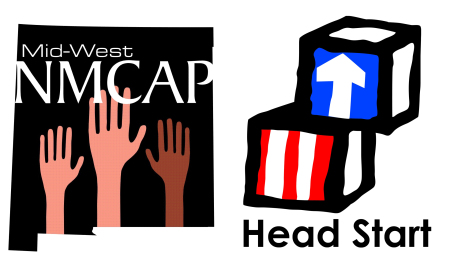 Bill Silva, Chief Executive Officer
594 Don Pasqual Road
Los Lunas, NM 87031
bsilva@ourkidzrock.com
Main: (505) 866-0465
Southeast NM Community Action Corporation (SNMCAC)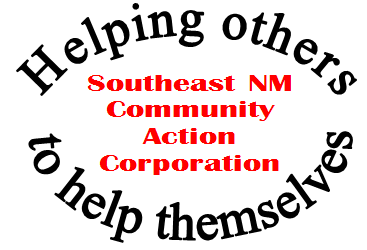 Sherra Hester, Executive Director
1915 San Jose Boulevard
Carlsbad, NM 88220
srhester@snmcac.com
Main: (575) 887-3939