The Human Services Department mission is: To transform lives. Working with our partners, we design and deliver innovative, high quality health and human services that improve the security and promote independence for New Mexicans in their communities.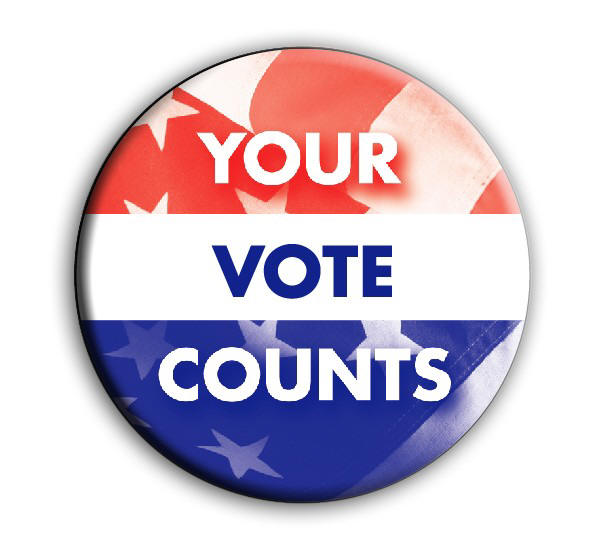 If you need assistance filling out the application, please contact the Human Services Customer Service Center at 1 (800) 283-4465.
For further information regarding voting registration and the election process, please visit the New Mexico Secretary of State website.