To transform lives. Working with our partners, we design and deliver innovative, high quality health and human services that improve the security and promote independence for New Mexicans in their communities. 
---
WHAT ARE YOU LOOKING FOR?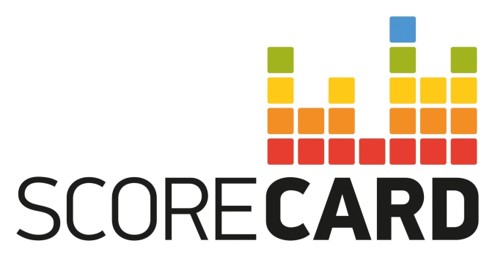 A description of the measures and monthly data that can be viewed at the state or county level are available on the HSD Scorecard website.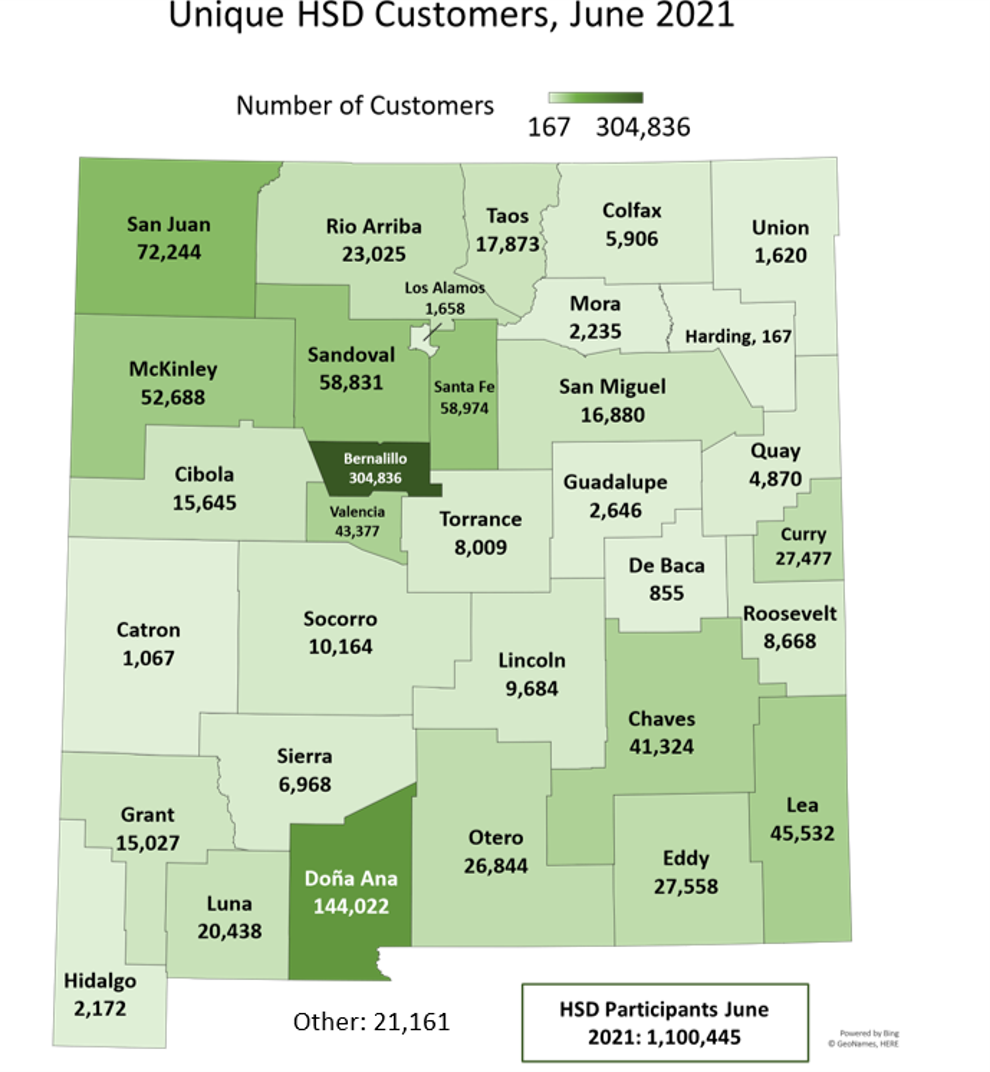 The Human Services Department provides services and benefits to 1,100,445 New Mexicans through several programs including Medicaid, Temporary Assistance for Needy Families (TANF), Supplemental Nutrition Assistance Program (SNAP), Child Support, and several Behavioral Health Services.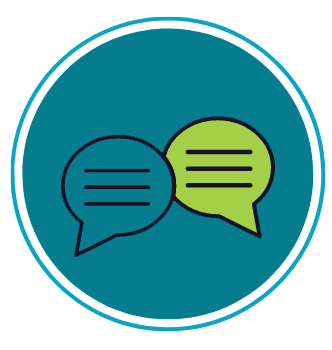 Contact HSD
Call, Email or Chat with HSD.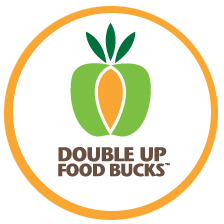 Double Up SNAP EBT
Double up your SNAP EBT dollars.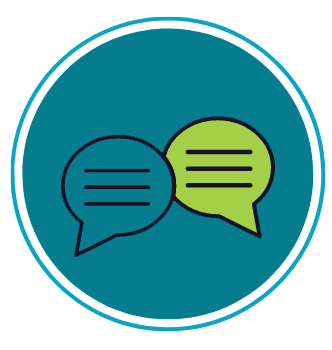 Office of the Secretary
Meet Dr. David R. Scrase who began serving on Jan. 1, 2019.
New Mexicans able to purchase ready-to-eat foods from deli department through July 12, 2022 due to wildfires SANTA FE – New Mexico households receiving Supplemental Nutrition Assistance Program (SNAP) food benefits will continue to receive the maximum amount for their...