To transform lives. Working with our partners, we design and deliver innovative, high quality health and human services that improve the security and promote independence for New Mexicans in their communities. 
---
WHAT ARE YOU LOOKING FOR?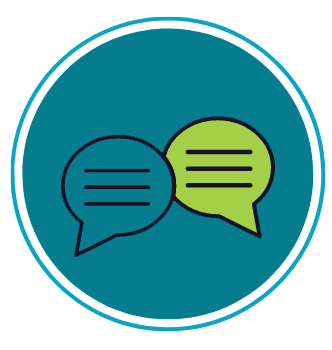 Contact HSD
Call, Email or Chat with HSD.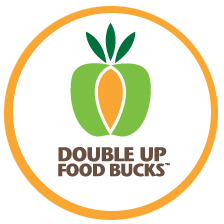 Double Up SNAP EBT
Double up your SNAP EBT dollars.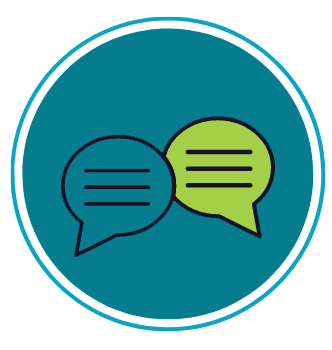 Office of the Secretary
Meet Dr. David R. Scrase who began serving on Jan. 1, 2019.
SANTA FE – The New Mexico Human Services Department announced beginning today, HELP New Mexico, Inc. (HELPNM) will begin statewide administration of the Supplemental Nutrition Assistance Program (SNAP) Employment and Training (E&T) program, in coordination with...